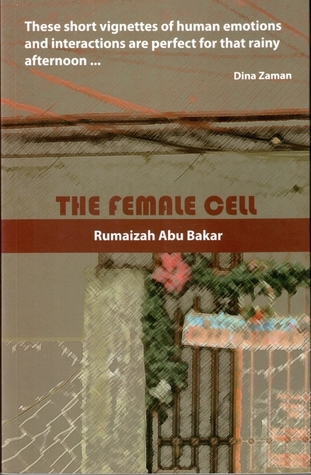 The Female Cell
The Female Cell
Rumaizah Abu Bakar
Publisher • Silverfish Books
Year • 2011
Pages • 166
Rumaizah's stories are unpretentious and delightful. These short vignettes of human emotions and interactions are perfect for that rainy afternoon, accompanied by tea and biscuits. These stories have light in them.
— Dina Zaman, Author of I am Muslim
Whether she is describing the kaleidoscopic panorama of Kuala Lumpur, or the prickly solitude of a traveller in Turkey, Rumaizah demonstrates a generous capacity for observation. A quietly assured debut collection.
— Alfian Sa'at, Writer, poet and playwright